The Beltline Health Staff Would Like To Extend A Warm Welcome
Congratulations on making your first step to a healthier life! Thank you for the opportunity to share with you some vital information regarding our weight loss options and our team.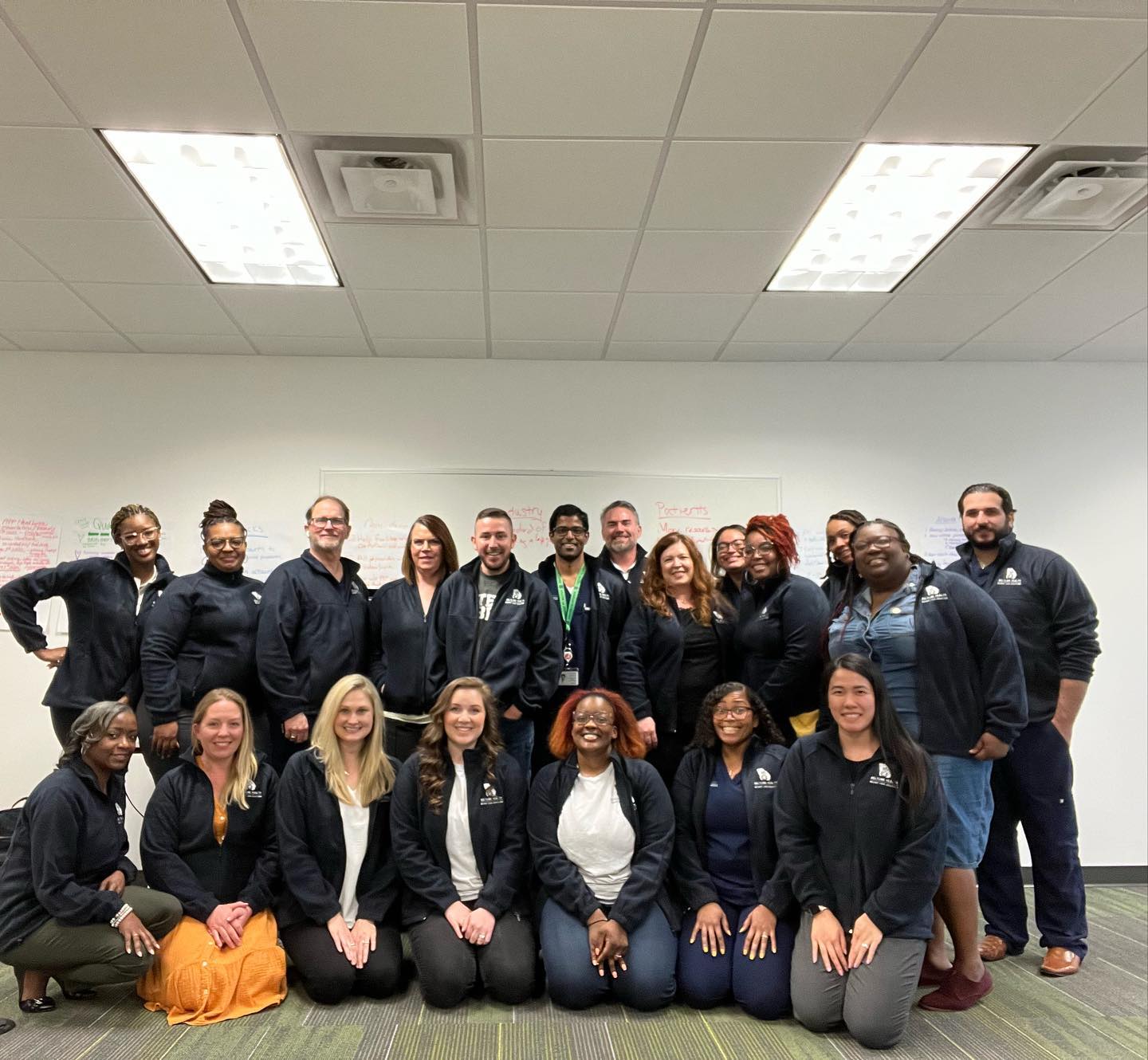 Surgical treatment of morbid obesity is a safe and widely accepted treatment that has helped millions of people regain control of their lives and their health. Our program offers multiple options for surgical weight loss. Our goal is to provide you with all the information you need to decide which procedure best fits your needs. We are very proud of our program and feel strongly that we are only successful if our patients are successful.
Our entire team is dedicated to helping you achieve not only your weight loss goals but the resolution and prevention of the medical conditions caused by this disease. We will walk you through the steps necessary to have surgery as well as provide you with ongoing support as you progress through your journey. Along with our surgical team, we will provide you with resources for nutritional counseling, psychologic evaluation, exercise physiologists, and support groups.
Once again, we are delighted to have this opportunity to share our program with you. We look forward to helping you achieve a successful and positive weight loss experience.