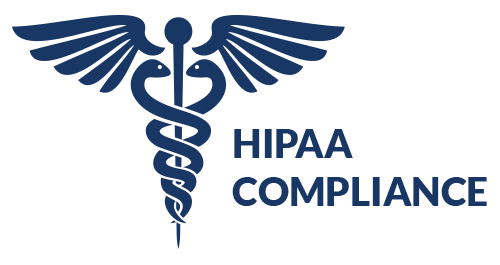 HIPAA is the Health Insurance Portability and Accountability Act of 2003 (Privacy) and 2005 (Security). This act includes the HIPAA privacy and security rules created to establish national standards to protect individuals' medical records and other protected health information (PHI).
What Are My Rights Under HIPAA?
A series of short educational videos is available at HealthIT.gov to help individuals better understand their right to see and get their health information and to have that information sent to others of their choosing (including family members, caregivers, or a mobile device application).