The Beltline Health Staff Would Like To Extend A Warm Welcome
Congratulations on making your first step to a healthier life! The Beltline Health staff would like to extend a warm welcome to you and your family and thank you for the opportunity to share with you some vital information regarding weight loss surgery and our team.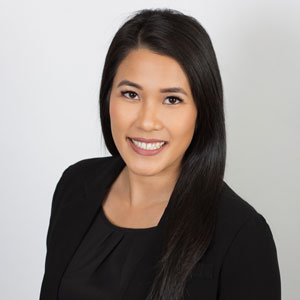 Diana Wong, Chief Operating Officer
Focusing on a positive weight loss journey for all of Beltline Health's patients, Diana is a leader that is not afraid to jump into any part of the Practice to ensure patients receive the care and compassion they deserve. After hours you will find Diana spending quality time with those closest to her, usually at the newest restaurant in Atlanta. So when you next see her, ask her for a restaurant recommendation!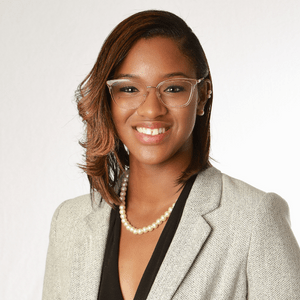 Nina Lyons, Director of Clinical Operations
Creating a welcoming environment where patients can feel comfortable to take on the challenges of lifestyle changes that improve their weight and health is what draws Nina into the office every day. An athlete at her core Nina is constantly moving, and if you don't see her running around one of our offices, you will find her partaking in one of the many fun, family-orientated activities Atlanta has to offer. If you catch her at one of our offices, ask about her tennis skills and maybe get some advice on your backhand technique.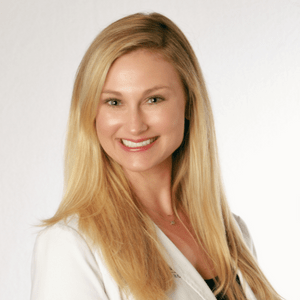 Michelle Ledford, Nurse Practitioner
Michelle is our new Family Nurse Practitioner. She was a cardiac nurse at Piedmont Atlanta Hospital for 7 years before attaining her Masters Degree in Nursing at Georgia State University. She is very excited to be a Beltline Health team member and contribute to our growth! Michelle is very passionate and loves patient care. She sees patients after surgery to help them attain and maintain their weight loss goals. In her free time, she enjoys spending time with her family and friends!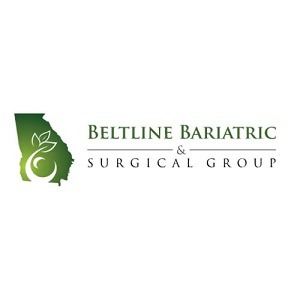 Charity Morgan, Nurse Practitioner
Empowering patients to take control of their health and their weight by sharing her knowledge and 17 years of experience, Charity builds lifelong relationships with her patients. In addition, her strong planning and organizational skills come in handy when helping patients establish new routines for a healthy lifestyle. A family-oriented individual, Charity is proud to share her children's accomplishments with her Beltline Health teammates, so don't forget to ask her how her family is doing the next time you meet.
Taylor Rizzo, Registered Dietitian Nutritionist
Making a personal connection with her patients so she can genuinely partner with people on their journey toward a healthier lifestyle, Taylor will listen with empathy and share her nutritional knowledge in a way that gets everyone excited about making healthier food choices. In addition, Taylor is proud of her Spanish skills; she offers consults in Spanish and has helped with translating our guides and manuals so she can provide help to those in the Spanish-speaking community. Away from the office, you can find Taylor in the kitchen baking or seeking out new recipes to try. At your next consultation, make sure to ask for a fun recipe.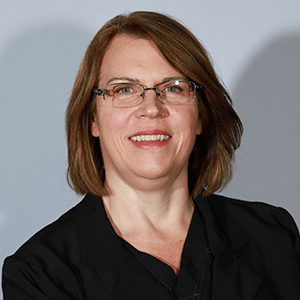 Jeanette Shelley, Registered Dietitian and Licensed Dietitian Nutritionist
Jeanette is passionate about educating people on nutritional health to make healthy lifestyle choices to impact their future health and weight positively. After achieving a 200lb+ weight loss following bariatric surgery, Jeanette has walked in the shoes of Beltline Health's patients, which has enabled her to empathize with her patient's struggles on a whole other level. Jeanette is an artist at heart, and if you don't find her outside nurturing her garden, you will find her creating something beautiful for her home. Get her to sign her illustrations the next time she talks to you about your surgery.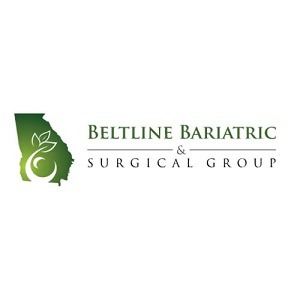 ‍Alisha Mittman, Registered Dietitian Nutritionist
Alisha is passionate about simplifying the science behind nutrition to ensure her patients equip themselves with practical tools to help them achieve a healthy weight and maintain it for years to come. Alisha loves to cook and is excellent at pulling together a meal from random refrigerator ingredients, making her the perfect resource for patients struggling to figure out how to make a meal from their healthier food list. When not creating new recipes, Alisha loves spending quality time with her family and their dog, exploring the many hiking trails in North Georgia.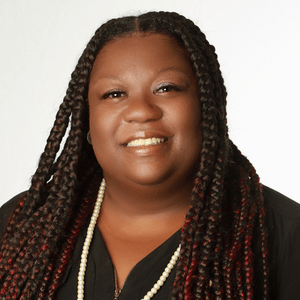 Taquoya Pearson, Revenue Cycle
You may not see Taquoya because she is usually hidden away dealing with the numbers! But, where most of us find dealing with financial data a pain, Taquoya sees potential. She. If works her magic to keep patients' accounts accurate and to make sure the lights stay on. She is an empathetic listener, and her advice is usually on-point making her the person most of the team turn to when they need some problem-solving assistance. Taquoya unwinds at the end of a busy day by spending time with her big family and her best friend.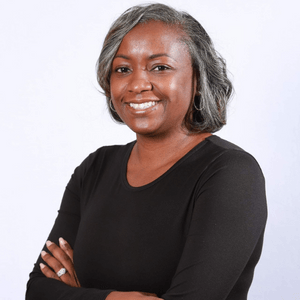 Amy Franklin, Practice Manager
Amy loves helping others, both patients and her teammates. She is excited to welcome every new patient because Amy knows the journey may not be easy, but the results they achieve will make it worth it. Outside of work, Amy spends time with her family traveling, cooking, and making memories. Ask about Amy's latest travel plans the next time you have a chance to speak with her.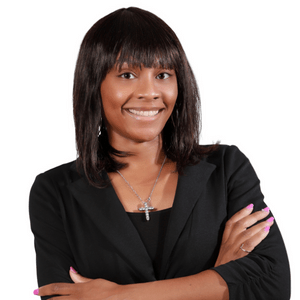 Rochelle Farmer, Registered Medical Assistant
Passionate about helping others make positive changes to their lives and driven by the desire to be a positive role model to her three daughters, Rochelle is an excellent addition to the Beltline Health Family. With empathy and compassion, she assists patients in achieving their weight loss goals. Rochelle is usually spending quality time with her friends and shopping when taking a break from her busy work and home schedule.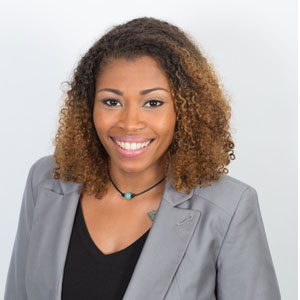 Airika Gibson, Registered Medical Assistant
Guiding patients successfully through the bariatric process to better health and a lower weight number is the best part of Airika's role at Beltline Health. Witnessing the joy patients and their families express as they start to discover all the things they can now do together because their weight isn't holding them back. When Airika gets to ditch her scrubs for the day the outdoors are calling, she loves exploring new trails and parks with her wife and their twin girls.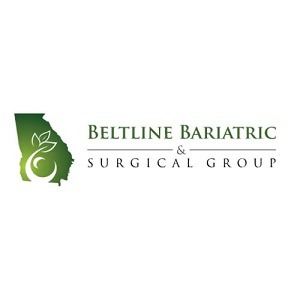 Di'Ona M. Williams, Certified Medical Assistant
Di'Ona treats everyone like family and will always go above and beyond to help patients achieve their weight loss dreams. Her enthusiasm for patient care shines through with every interaction, and we dare you to spend 5 minutes with Di'Ona and not walk away smiling and motivated! Di'Ona pushes herself to work harder and grow within her chosen career path when she isn't motivating others, but Di'Ona isn't all work. Family time is quality time, and Di'Ona always makes sure her children know they are her top priority.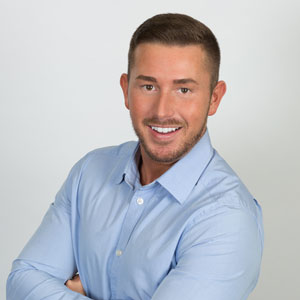 Michael Jones, Front Office Coordinator
With a smile, Michael greets every patient when they walk into the Atlanta office. His goal is to make sure everyone feels welcomed and receives 5-star service from him with every interaction. Michael loves interacting with patients and doing everything he can to make their weight loss journey easy to navigate by helping them understand their billing and successfully joining a virtual appointment. Michael takes every opportunity to be outside, taking in the fresh air and sunshine wherever he can and honing his photography skills, making him the go-to person if you need assistance taking the perfect selfies to show off your weight loss success.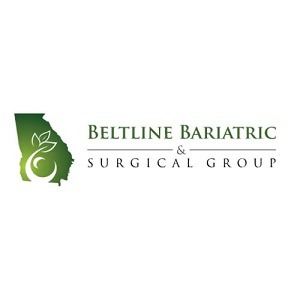 Brittany Daugherty, Patient Intake Coordinator
A compassionate and caring individual, Brittany enjoys talking with new people every day and knowing that she is helping them to the first steps towards the healthier life they wish to achieve. Brittany takes advantage of any opportunity for new experiences and sees them as a chance for growth and self-improvement. Away from the office, she indulges her creative side by crafting heartfelt personalized gifts for her friends and family, with the bonus of being a great way to spend quality time with her children.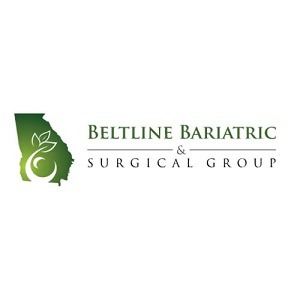 Geneva BaaQar, Surgical Coordinator
A loving mother not just to her son but also to her patients, Geneva loves to see the bright smiles of her patients. Her mission is to help the patients reach their weight loss goals. Geneva loves traveling and talking to people, she easily connects to patients because of her positive and outgoing personality.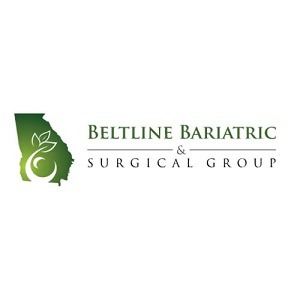 Tiffany Wilson, Certified Medical Assistant
Tiffany is an advocate of lifetime patient care.  She likes to keep herself up to date with what's new in the medical field so she is sure she's giving her best to her patients. She's been in this field for 20 years. And she considers not giving up on herself as her greatest achievement. She is also passionate about teaching the youth soccer and loves spending quality time with her family. 
Meet Our Professional Partners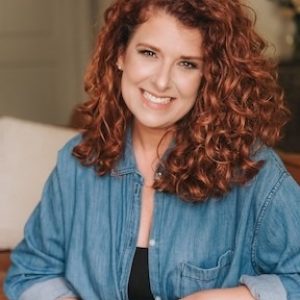 Patricia Hill is a 25-year career educator, former caterer, and amateur chef who had Bariatric Surgery in July 2016, losing a total of 128 pounds. Inspired by her own quest to lead a healthier life, she took it upon herself to learn all that she could about nutrition and how it now relates to her new tool.
Drawing upon her degrees in science and education, she enrolled in coursework and became a certified nutrition coach. In October 2016, she founded Living Healthy Nutrition and My Bariatric Kitchen to share her knowledge and experience with others. She built a team of professionals and, together, they provide resources and teach both surgical and non-surgical patients HOW to develop the skills needed to succeed.