The Beltline Health Staff Would Like To Extend A Warm Welcome
Congratulations on making your first step to a healthier life! The Beltline Health staff would like to extend a warm welcome to you and your family and thank you for the opportunity to share with you some vital information regarding weight loss surgery and our team.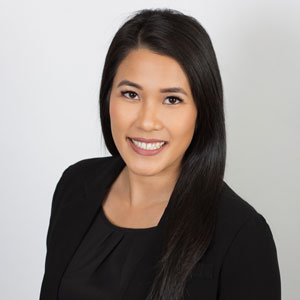 Diana Wong, Chief Operating Officer
Focusing on a positive weight loss journey for all of Beltline Health's patients, Diana is a leader that is not afraid to jump into any part of the Practice to ensure patients receive the care and compassion they deserve. After hours you will find Diana spending quality time with those closest to her, usually at the newest restaurant in Atlanta. So when you next see her, ask her for a restaurant recommendation!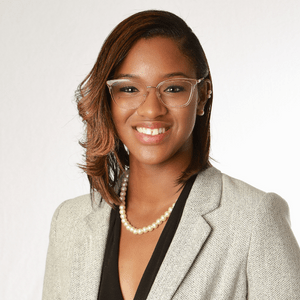 Nina Lyons, Director of Clinical Operations
Creating a welcoming environment where patients can feel comfortable to take on the challenges of lifestyle changes that improve their weight and health is what draws Nina into the office every day. An athlete at her core Nina is constantly moving, and if you don't see her running around one of our offices, you will find her partaking in one of the many fun, family-orientated activities Atlanta has to offer. If you catch her at one of our offices, ask about her tennis skills and maybe get some advice on your backhand technique.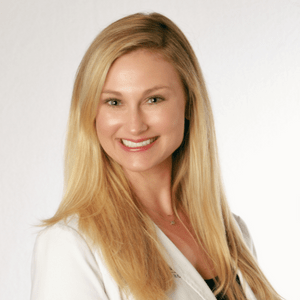 Michelle Ledford, Nurse Practitioner
Michelle is our new Family Nurse Practitioner. She was a cardiac nurse at Piedmont Atlanta Hospital for 7 years before attaining her Masters Degree in Nursing at Georgia State University. She is very excited to be a Beltline Health team member and contribute to our growth! Michelle is very passionate and loves patient care. She sees patients after surgery to help them attain and maintain their weight loss goals. In her free time, she enjoys spending time with her family and friends!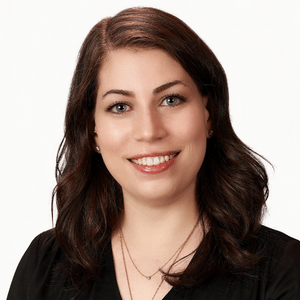 Lauren Cadranel, Registered and Licensed Dietitian
Lauren Cadranel is a licensed dietitian. She's a graduate of Georgia's College of Family and Consumer Sciences with a degree in Dietetics. She has been working in bariatrics for the last 4 years and is passionate about making nutrition education understandable to all through a positive and supportive environment.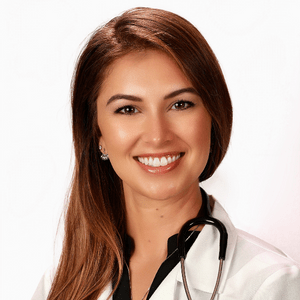 Kathryn Fuss, Physician Assistant
Kate has over 9 years of clinical and operative experience in Bariatrics, General, Plastic & Reconstructive surgery. She is additionally Board Certified as a Specialist in Obesity and Weight Management. Her passion lies in serving weight loss surgery patients throughout their entire operative journey and believes that patient success lies in strong support, connection, and education. She carries a special interest in supporting bariatric patients struggling with post-operative weight regain. Career aside, Kate is a mom to a little girl and enjoys traveling the world with her family to experience new cultures and cuisines.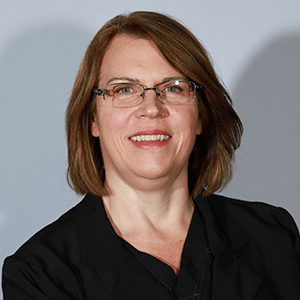 Jeanette Shelley, Registered and Licensed Dietitian
Jeanette is passionate about educating people on nutritional health to make healthy lifestyle choices to impact their future health and weight positively. After achieving a 200lb+ weight loss following bariatric surgery, Jeanette has walked in the shoes of Beltline Health's patients, which has enabled her to empathize with her patient's struggles on a whole other level. Jeanette is an artist at heart, and if you don't find her outside nurturing her garden, you will find her creating something beautiful for her home. Get her to sign her illustrations the next time she talks to you about your surgery.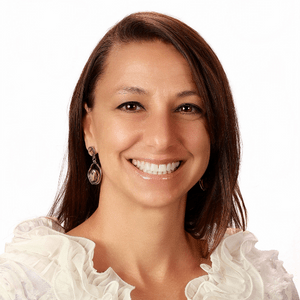 Stacy Paine, Registered and Licensed Dietitian
Stacy's passion is to be a positive role model for her family and community. At work, she loves helping patients find their "why". Stacy has been working as a dietitian for 22 years. Her background in swimming led her to classes in dietetics which contributed positively to her performance as an athlete. Stacy loves to spend time with her children, running and connecting with young athletes to help them achieve success in sports.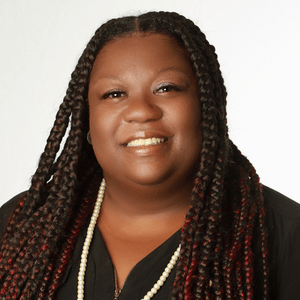 Taquoya Pearson, Revenue Cycle Manager
You may not see Taquoya because she is usually hidden away dealing with the numbers! But, where most of us find dealing with financial data a pain, Taquoya sees potential. She. If works her magic to keep patients' accounts accurate and to make sure the lights stay on. She is an empathetic listener, and her advice is usually on-point making her the person most of the team turn to when they need some problem-solving assistance. Taquoya unwinds at the end of a busy day by spending time with her big family and her best friend.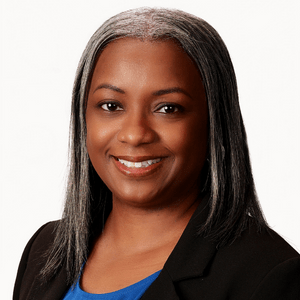 Amy Franklin, Practice Manager
Amy loves helping others, both patients and her teammates. She is excited to welcome every new patient because Amy knows the journey may not be easy, but the results they achieve will make it worth it. Outside of work, Amy spends time with her family traveling, cooking, and making memories. Ask about Amy's latest travel plans the next time you have a chance to speak with her.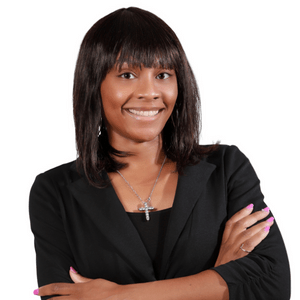 Rochelle Farmer, Surgical Coordinator and Team Lead
Passionate about helping others make positive changes to their lives and driven by the desire to be a positive role model to her three daughters, Rochelle is an excellent addition to the Beltline Health Family. With empathy and compassion, she assists patients in achieving their weight loss goals. Rochelle is usually spending quality time with her friends and shopping when taking a break from her busy work and home schedule.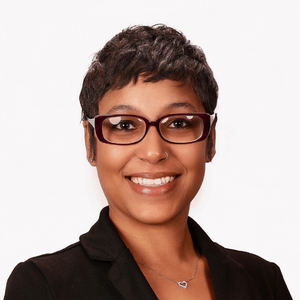 Michelle Patterson, Patient Coordinator
Michelle Patterson is passionate about helping others meet their goals and feel supported while working to attain those goals. She loves building relationships and making each patient know that she is with them on their weight loss journey. She has been working as a patient coordinator for twelve years. She considers helping her grandmother write and publish a children's book as one of her greatest achievements. Michelle loves music and spends her free time with her fur babies.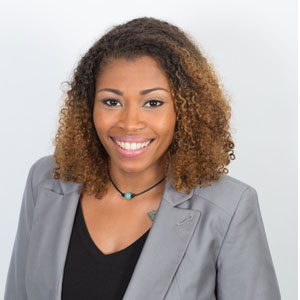 Airika Gibson, Certified Medical Assistant and Team Lead
Guiding patients successfully through the bariatric process to better health and a lower weight number is the best part of Airika's role at Beltline Health. Witnessing the joy patients and their families express as they start to discover all the things they can now do together because their weight isn't holding them back. When Airika gets to ditch her scrubs for the day the outdoors are calling, she loves exploring new trails and parks with her wife and their twin girls.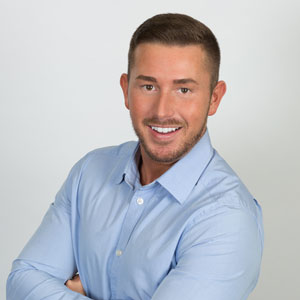 Michael Jones, Surgical Coordinator
With a smile, Michael greets every patient when they walk into the Atlanta office. His goal is to make sure everyone feels welcomed and receives 5-star service from him with every interaction. Michael loves interacting with patients and doing everything he can to make their weight loss journey easy to navigate by helping them understand their billing and successfully joining a virtual appointment. Michael takes every opportunity to be outside, taking in the fresh air and sunshine wherever he can and honing his photography skills, making him the go-to person if you need assistance taking the perfect selfies to show off your weight loss success.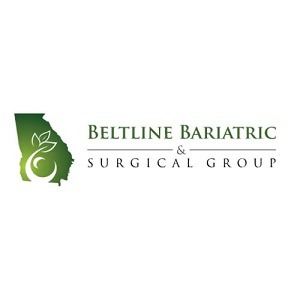 Brittany Daugherty, Patient Intake Coordinator
A compassionate and caring individual, Brittany enjoys talking with new people every day and knowing that she is helping them to the first steps towards the healthier life they wish to achieve. Brittany takes advantage of any opportunity for new experiences and sees them as a chance for growth and self-improvement. Away from the office, she indulges her creative side by crafting heartfelt personalized gifts for her friends and family, with the bonus of being a great way to spend quality time with her children.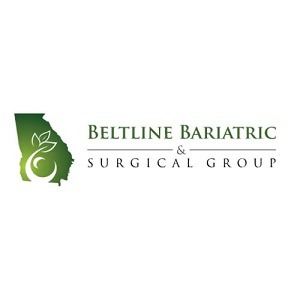 Tiffany Wilson, Certified Medical Assistant
Tiffany is an advocate of lifetime patient care.  She likes to keep herself up to date with what's new in the medical field so she is sure she's giving her best to her patients. She's been in this field for 20 years. And she considers not giving up on herself as her greatest achievement. She is also passionate about teaching the youth soccer and loves spending quality time with her family.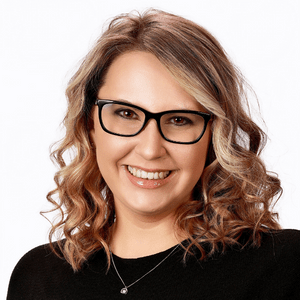 Christie Copper, Certified Medical Assistant
One of Christie's greatest passions is making a positive impact on someone's life and personal growth. Additionally, she is a passionate mother to her children and family. Christie has a surprising ability to play piano by ear. She has been a medical assistant for thirteen years. Christie is proud of her children and considers them her greatest accomplishment. She has an educational background in communications and medical assistance that has enabled her to excel at her job. When she's not working, she enjoys shopping, bowling, and camping with her family.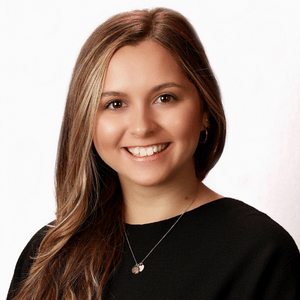 Kailey Walton, Front Desk Coordinator
Kailey is passionate about providing patients with the best service possible. Additionally, she is devoted to her family. She's good at organizing anything and everything. She has been working as a front desk officer for three years. Her greatest achievement is attending college to pursue a medical degree. In her free time, Kailey enjoys cleaning and organizing.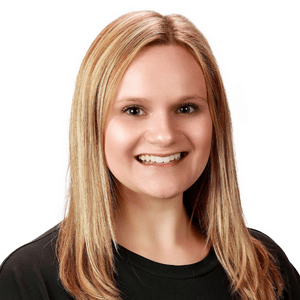 Heidi Collett, Front Office Coordinator
Travel is Heidi's passion, and she's halfway through her goal of visiting all fifty states! She is good at keeping track of people's birthdays. Since she is the first member of her family to graduate from college, she considers finishing college her greatest accomplishment. In addition to helping people feel confident about themselves, she loves helping them be the best versions of themselves. Spending time with friends, exploring new places, and reading are some of her favorite things to do in her free time.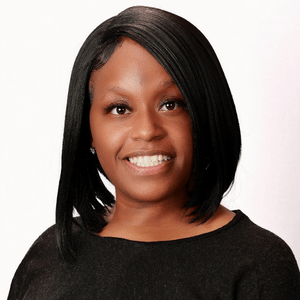 Keisha Cole, Front Office Coordinator
Our front desk coordinator, Keisha, enjoys seeing people smile when she assists them during their visits at the clinic. She's been working as a front desk officer for eight years. In addition to singing, Keisha can play the drums. Whenever she can, she loves spending time with her family.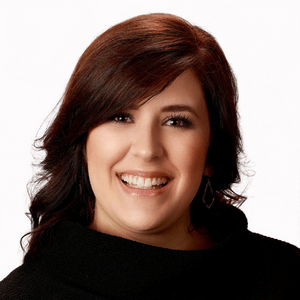 Katelyn Beaty, Front Office Coordinator
Katelyn Beaty makes sure patients have a great experience every visit. She has been working as a front desk officer for six years. She's passionate about traveling and she loves visiting places whenever she can. She considers overcoming her fear of leaving her small hometown to live in a big city as one of her greatest achievements.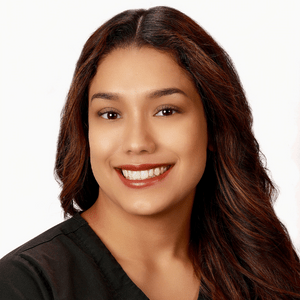 Diana Benitez, Certified Medical Assistant
Diana treats her patients like family. Her passion is staying healthy and fit. She is good at never giving up and always giving her best in everything she does. Choosing to become a medical assistant was her biggest accomplishment. In her free time, she enjoys spending time with her children at home.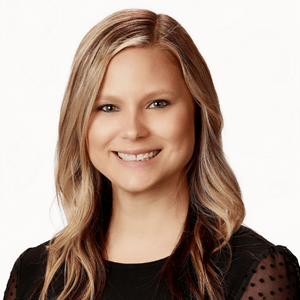 Jennifer Kline, Certified Medical Assistant
Jennifer is passionate about helping patients reach their long-term health goals. She is also a dedicated mother to her children and a loving wife to her husband. Her problem-solving skills are excellent. She has been working as a medical assistant for ten years. In her free time, she enjoys camping with her family.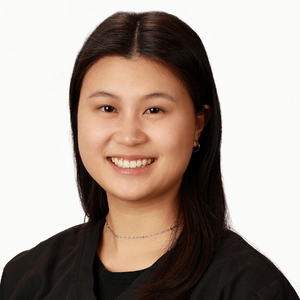 Samantha Ho, Certified Medical Assistant
Samantha's priority at work is providing patients with the best possible care. She used to be a competitive swimmer and is passionate about cooking. One of her greatest achievements was graduating from college. Her favorite thing to do when she has free time is visit the dog park
Meet Our Professional Partners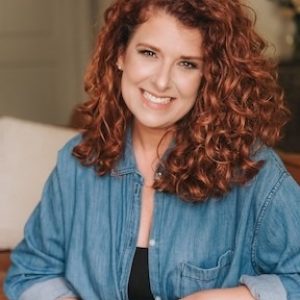 Patricia Hill is a 25-year career educator, former caterer, and amateur chef who had Bariatric Surgery in July 2016, losing a total of 128 pounds. Inspired by her own quest to lead a healthier life, she took it upon herself to learn all that she could about nutrition and how it now relates to her new tool.
Drawing upon her degrees in science and education, she enrolled in coursework and became a certified nutrition coach. In October 2016, she founded Living Healthy Nutrition and My Bariatric Kitchen to share her knowledge and experience with others. She built a team of professionals and, together, they provide resources and teach both surgical and non-surgical patients HOW to develop the skills needed to succeed.